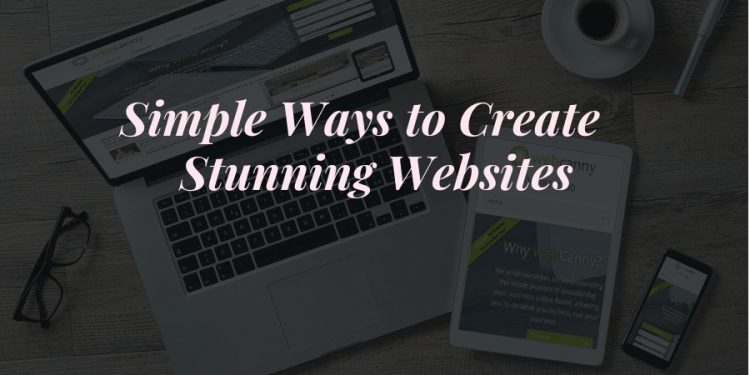 The primary goal of website is to turn visitors to subscribers and the subscribers into customers for buying your product. It is essential for you to have content that appeals to your readers and products that cater to their specific needs. Hence, plan carefully so that you don't overspend and go in some other direction which will yield no result.
Remember that if you do not consider these then all the hard work that you have done will be a waste. Your time, energy and money will all be spent unnecessarily. Therefore, focus on your primarily goal to make your website successful.
Social Media Presence
In today's internet era this is very important. It is through channels such as Twitter, Facebook, LinkedIn, Google Plus, Wikipedia, Instagram, and others that you connect, establish contact, and create a loyal fan following. Risk is a part of every business. You need to take risks. Sometimes it works in your favour and at other times it doesn't. Whenever it works in your favour then you reap the dividends. Social media although promotes your business on a larger scale, you are connected to individuals. There would be positive comments as well as some negative comments. You need to bear this in mind. The testimonials from users are often displayed on your website and even shared online with many others. Positive comments will build trust among buyers.
Keep it Simple
Often people tend to ignore social media and digital marketing for various reasons. They think it to be a tough task. But this is not so. Good knowledge of current trends and what search engines like are good enough to attain digital marketing skills. Keep the website simple enough for a client to understand what you offer. Usually people land up on the sites through searching the content with select keywords. This may drive traffic to the website and convert into potential leads. Users understand things which are simple.
Design a User-friendly Website with the help of web design
Critically examine your website from a users' perspective. You need to fairly understand what they are looking for and what they like and want. Your site should be easy to navigate and use for the visitors. They should feel it interesting to explore. As the site is designed keeping in mind the users' need it should be perfect for the visitor whenever they land on your page and use your site.
Make it Visual in Social Media Platforms
Website should look more appealing whenever it has been shared on social media platforms. Users who share stuff on social media give immense importance to visual appearance. Make sure that the images, thumbnails, and your page look at their best when shared on social media.
Follow up with an Email
It is at times difficult to step into customers shoes, think from their perspective, and create pages for them. But this is necessary for lead generation. Keep emailing your visitors with your new offers, discounts, etc. till they convert into a potential lead but stop once they unsubscribe to your website. This is one foolproof method. You can also use some email templates. Casual social media visitors can be converted into potential clients.
AFFORDABLE WEB DESIGN SERVICES
We're an affordable web design agency with a passion for bringing amazing digital projects to life. Tight budget? We get it. We've been helping customers maximize value from their web design projects for more than 10 years – that's a lot of internet years!