WebCanny, a leading Australian affordable web design company. We commenced operations 14 years ago i saw a gap in the market , as we started in 2009. Many web designers were still charging $3000 to $5000 for normal 6 page websites and I could see we could provide similar quality websites, with a massive focus on marketing your business, for a fraction of the cost.
Since then we've sold over 9000 websites throughout Australia and New Zealand and we've added lots of other products such as SEO, Hosting, Adwords.
Our low cost websites are designed in WordPress, JavaScript, HTML5, CSS3, jQuery and PHP.
Throughout the affordable web design package pages are fantastic offers on low cost websites, affordable shopping carts, cheap responsive websites, SEO, Facebook pages and bundled packages. Have a good look around and feel free to contact us if you have any questions.
I look forward to saving you heaps.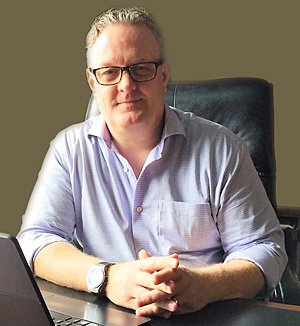 Barrie Livingston, Dip DigM
CEO
WebCanny