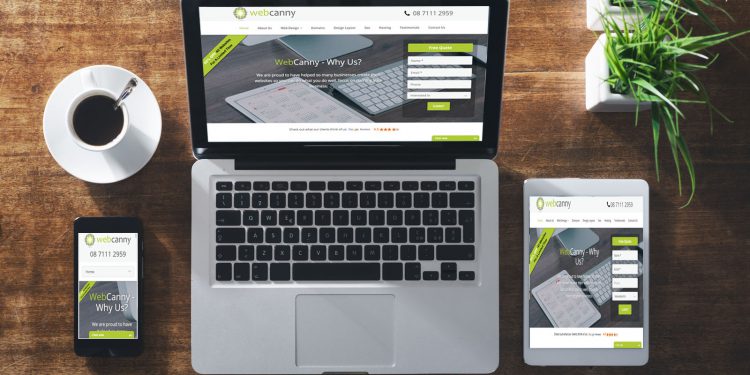 In the era of smart phones and tablets a responsive website design maintaining its unique look and feel irrespective of devices and factors such as screen size, pixel resolution, click versus touch, and many other functions that come along in your hand-held devices, is all the more vital.
So what is a responsive website and why do we need this? This is a question that is often asked not just by you but even by those top CEO's in today's business.
A responsive website makes your site look good on all types of devices and the demand for this is already at its peak in the market. A responsive website design method is aimed at coding a website to give the viewer of the website an optimal viewing, reading and navigating experience. It should also come with built-in features for minimal resizing, scrolling and panning across various devices including desktop PCs, laptops, tablets and mobile phones.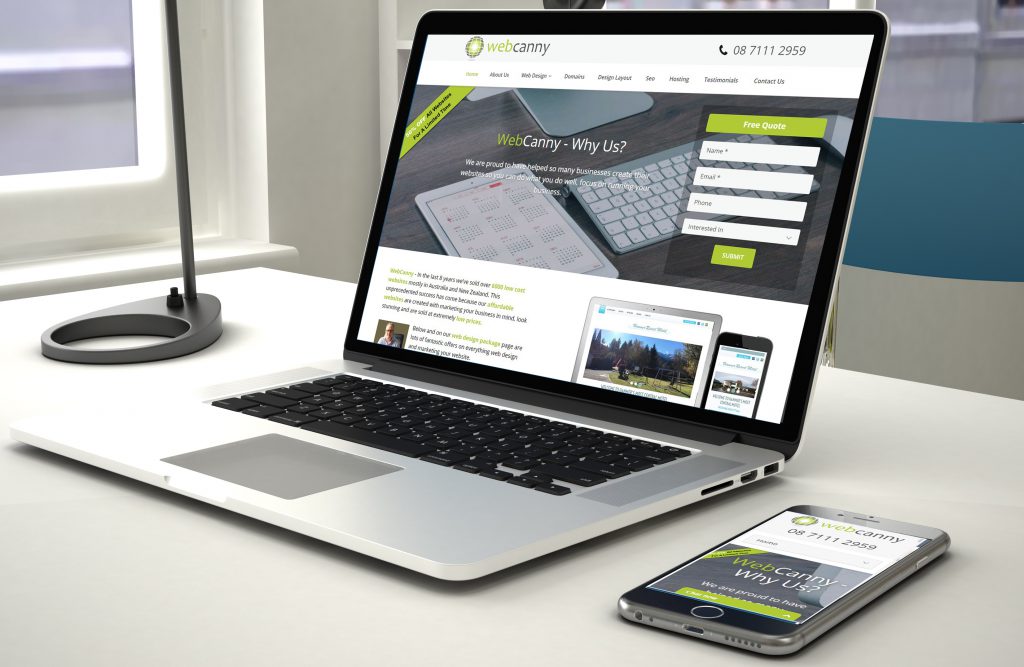 The design pattern of the website including the user interface (UI) should be able to adjust itself to these various devices.
Advantages of Responsive Websites over Conventional Ones
Let us now examine what responsive websites bring to the table that conventional sites don't. There may be some who would say why the fuss about this and having one which adapts itself to the various internet devices that we see these days is no big deal. Well you are for a matter of fact mistaken and will realize this as soon as you step in to the business to market your products.
The best web designers put huge emphasis on having a responsive website for garnering good business orders and generating good enquiries. This is so because the world has to a large extent moved beyond the traditional ways of marketing and usage of devices to market their products and services and business is now done through various channels.
For example today's smart phones in the market come up with features that are much more tech savvy than what was available in full pledged computer systems and this bridges the gap between devices, ideas and the end customer. So you are more connected with the market as well as your audience which is very important.
The various apps on smart phones such as WhatsApp, ticket booking apps, social media channels, hotspot, and so on make it all simple and easy for the public to do what they used to do through emails, browsing the internet on PCs, etc. a few years ago.
Before responsive websites became popular businesses that ventured into the field of mobile marketing had to build an additional website that could be used on mobile platforms in addition to the regular one which is used as the business website.
Getting Responsive Websites and Eliminating Problems
For those looking forward to enter the mobile marketing business, if not today but sometime in future, responsive websites are essential and to get those you need tech savvy designers and developers who can build a good responsive website for your business.
Although responsive websites may burn more holes in your pocket than the traditional ones but with the added reach of mobile marketing and peace of mind that comes the fact that your website is screened perfectly regardless of the devices that it is viewed on is an additional factor to be weighed in the scheme of things.
As the adage says, content management systems and e-commerce works well when you have responsive websites, it is definitely worth a try.