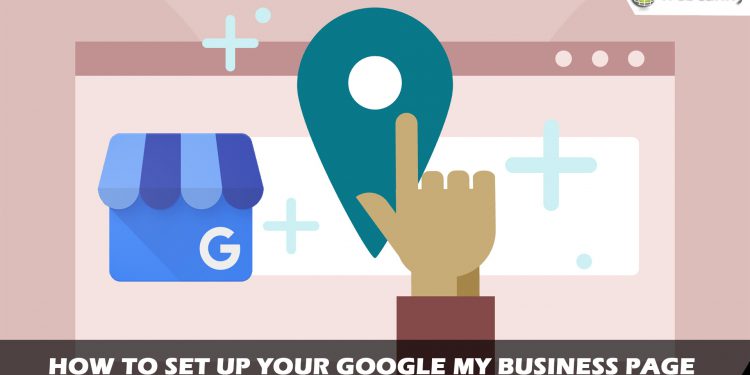 Google is perhaps the biggest search engine ever for garnering information in the history of Internet world. Worldwide an estimated 1.3 billion users log in to Google every day and this throws up a great opportunity for start-ups and small business to strike a chord with the public.
Google serves as an apt platform to draw massive crowds from across the seas to what you have to offer on your business page.
It is an open secret that Google created the 'Google My Business Page' to enable small business owners reach out to customers located in any parts of the world. Google Search, Google Maps and Google Plus are the tools which enable this. Google My Business app was created by Google for Android users. IOS version is coming out soon.
It is high time that you come on board to tap the business potential if you haven't done already. Use Google to the optimum.
Primary benefits of a Google Business Page:
Google Business Page works wonders for your business but you need to strike the goal correctly which will drive more visitors and customers to your site.
Constantly update information about your business. Feature the latest products, innovations, deal of the day, discounts, etc.
Build a Fan base through your Google Plus page. The clients who follow your business page will write positive reviews about your products reading which new visitors will be drawn to try it out. Your company will strike Gold in the process.
Increase the engagement with your visitors by replying to their queries promptly, taking their suggestions, and leading the conversations online or even off-line.
View information on your related YouTube channels and Google Analytics accounts.
Google My Business page works well with Local SEO the search optimization process of your website so that your page ranks higher in the search engine and pull in more visitors.
How to set up Google Business Page?
First open your Google Account if you haven't done so far. Try these:
Log on to https://accounts.google.com/login
Click on the search result Sign in Google Account
If you don't use a Gmail account then create one for your business
Fill in all the relevant information as required by Google and then you are set to go.
Setting up My Google Business Page
Step 1: Go to www.google.com/business
Step 2: Click 'Get on Google button' and sign in your Google account entering your email address and password.
Step 3: Once you sign in you will see a map. In the search box you can search for your business. If it does not show up automatically in the first instance then select, "Not a local business" link on the top right.
Step 4: Choose your business type. This is an important step as you want to set it right. It makes a big difference because the Brand means you do not have a local street address and yet you can make it function as a regular Google Plus page. You can choose Service Area option if you are serving clients at their place within a specific service location.The Storefront option is very good for businesses such as restaurants, saloons, gyms, fitness centres, massage service centres, and so on. For those having a fixed location we will choose Storefront to set up their Google My Business Page.
Step 5: After you have chosen the business type, you need to look and find your business again.
Step 6: Look in the search box and still if you don't find it listed then click on 'Add your business' and you will find a new window popping up where you need to fill in an online form with your location details and submit.
Step 7: Accept Google's terms and conditions and let Google know that you are authorized to manage the business page. Click continue button.
Step 8: Google will send you a text code in to your mobile through SMS and you need to enter the code to complete the verification process.
Step 9: Entering the code completes the formality and your page is set. It is fully ready and operational.
Many small businesses are already using Google My Business Page to good effect to tap the market potential. Set up your Business Page on Google and stay ahead a step against your competitors. This investment will definitely give you rich dividends.
If you would like us to assist you in setting up your Google My Business page to maximise your success online, please get in touch today, and one of our friendly web geeks will be more than happy to help. WebCanny Australia's #1 Small Business Affordable Web Design Company